ADSORBIT's products are completely green at every step of the way. We start with recycled materials, making all of our products from textiles that would've otherwise been discarded. Then we repurpose those textiles into award-winning products that remove up to twenty times their weight in oils. And finally, our products are totally reusable.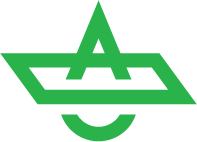 Best-in-Class Performance
Our products outperform the alternatives by a staggering margin, removing oil until its presence is nearly undetectable.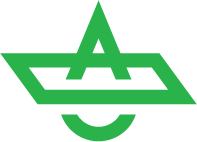 They Allow for the Free Flow of Water
Our products can be used without causing any significant disruption to the flow of natural waterways.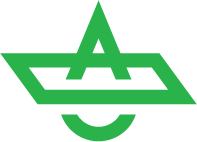 They're Built for Complex Configurations
Our products are built to thrive in the most complex landscapes, offering unrivaled versatility.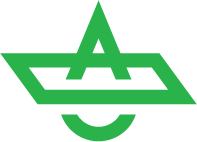 They're green
Our products are completely green, acting as a friend to the planet when it needs one the most.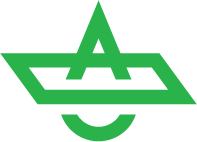 They're Reusable
Most products absorb the oil, which saturates the fabric and renders the product useless thereafter. But our products ad-sorb the oil, where it clings to the fiber surface, can be removed, and our product reused.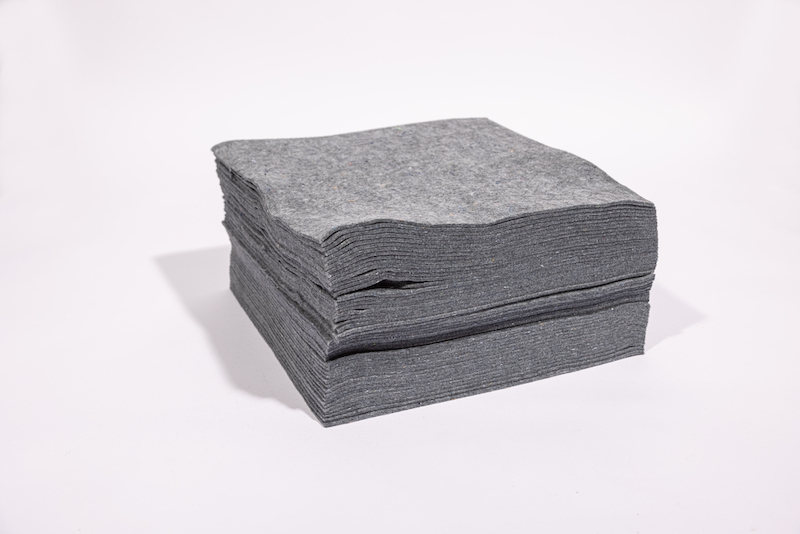 ADSORBIT® Wipes
Item #AF1515-50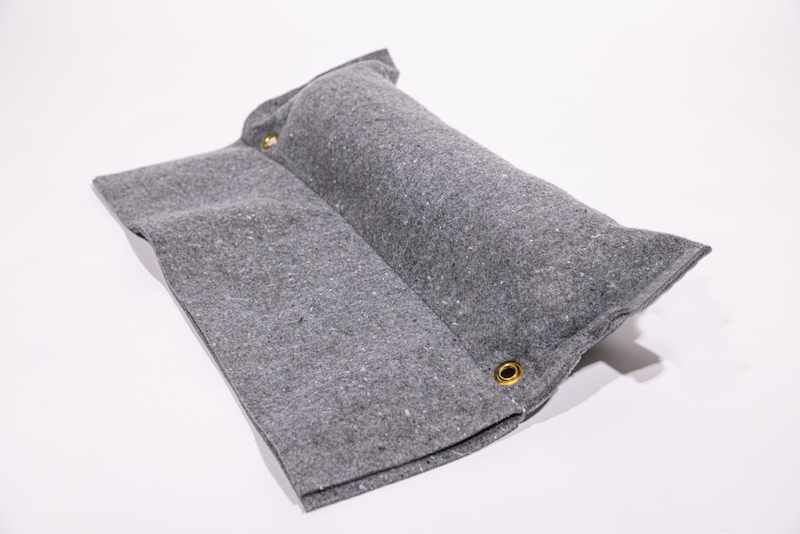 Mini-Surfer
™
Item #EMS24-30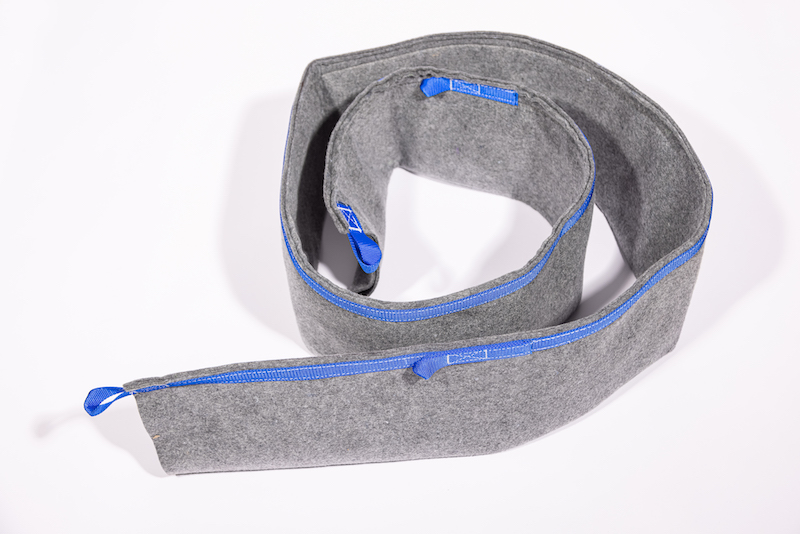 Boom Cover
Item #BC5-10, #BC5-10/B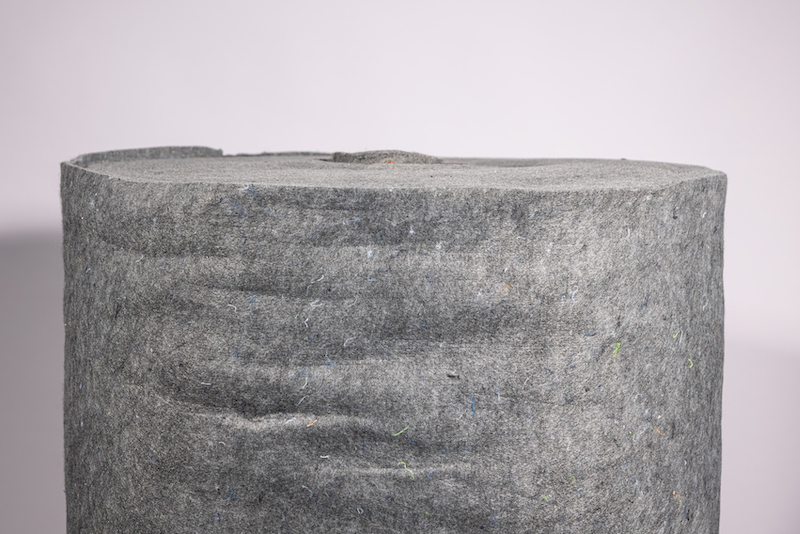 ADSORBIT® Filtration Fabric
Item #AF11-5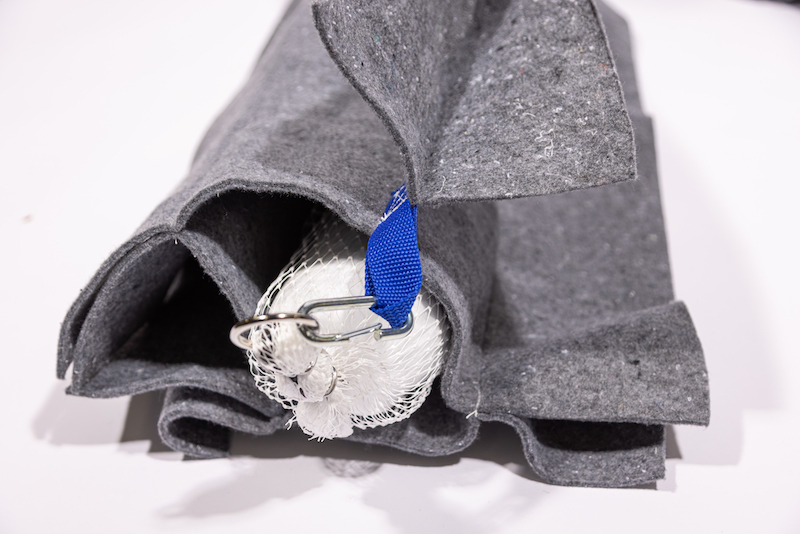 Shore Guard "Dumbo Surfer"
™
Item #MSG5-10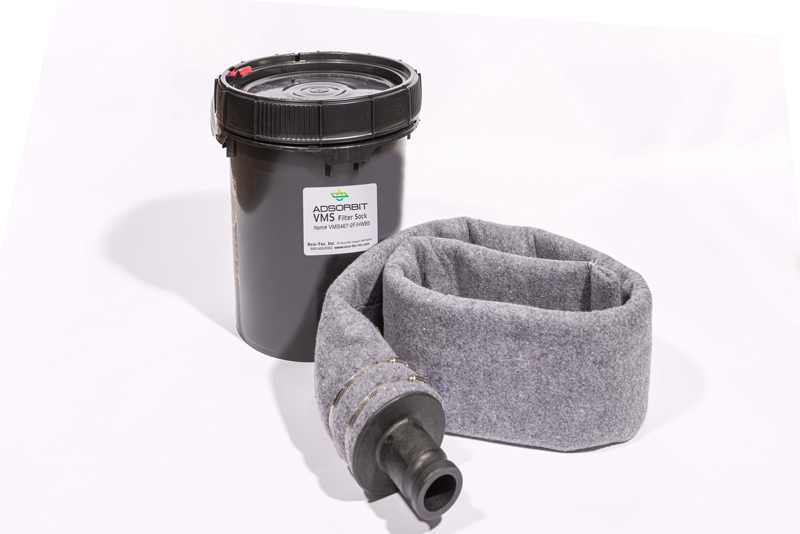 Vault Maintenance System
Item #VMS467, #VMS467-2F, #VMS467-2/HWB5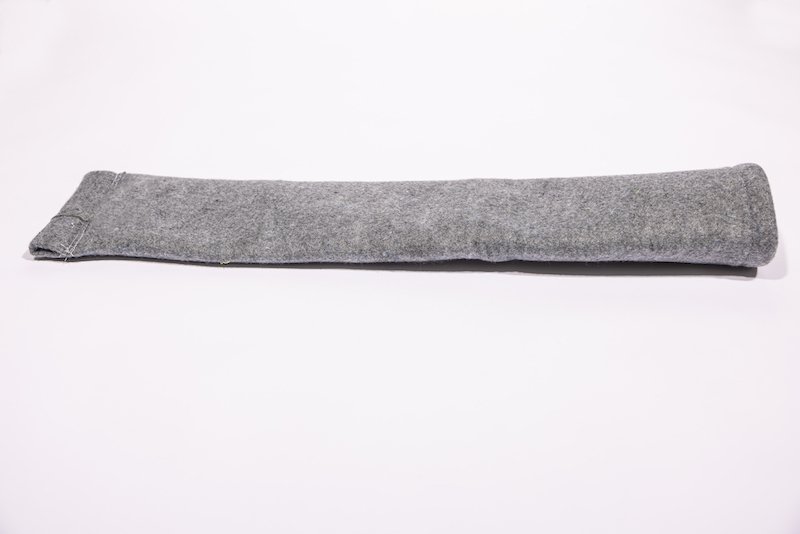 Filter Socks, all sizes
Item #SFS8-10, #SFS8-5, #SFS5-57, #SFS3-30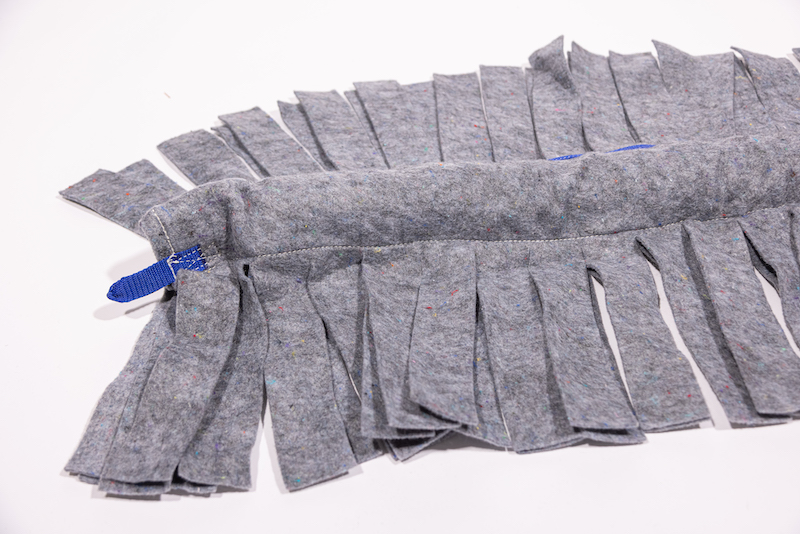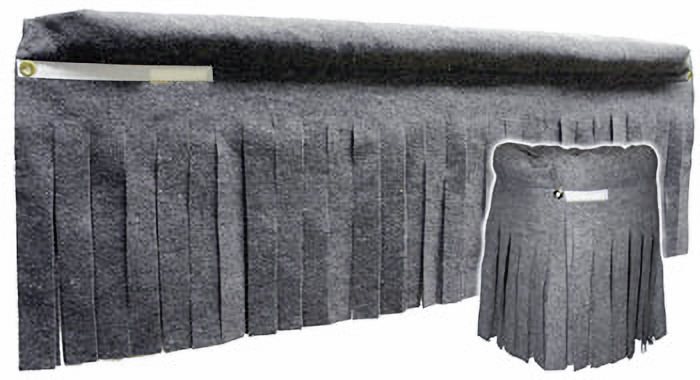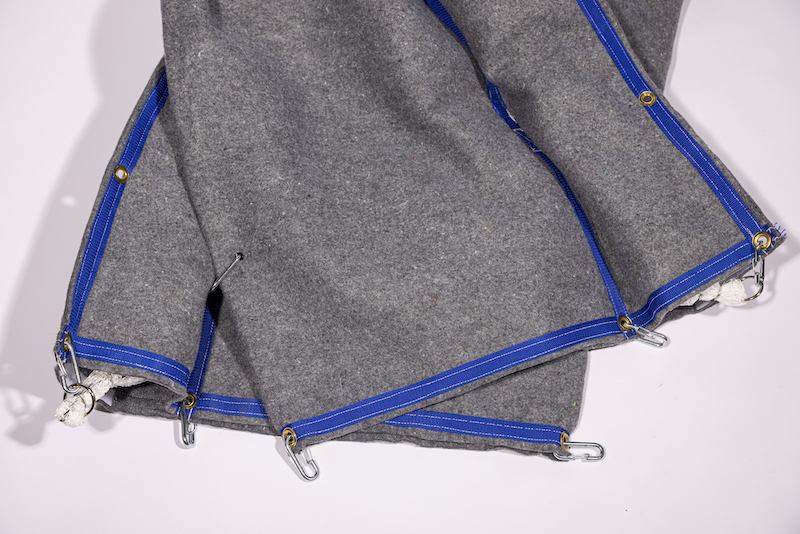 Filter Boom
™
Item #EFB21-10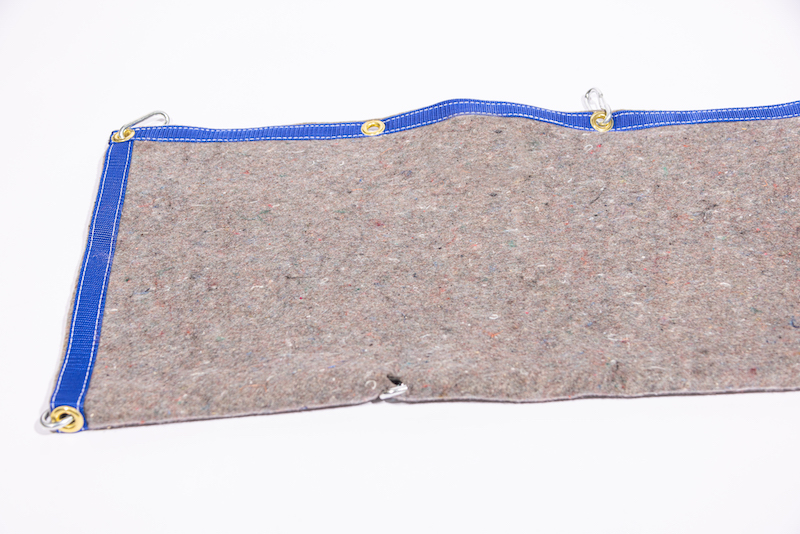 Boom & Dock Curtain
™
Item #MBC15-10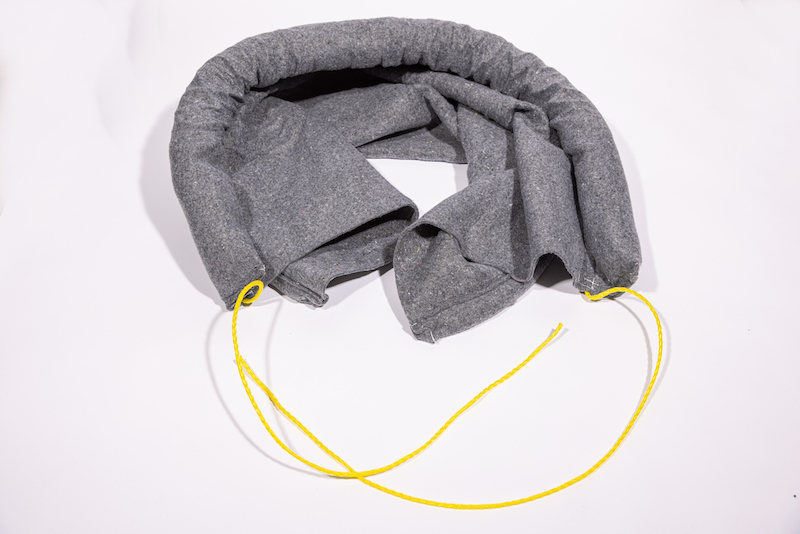 Contour Ditch Boom
™
Item #EDB24-5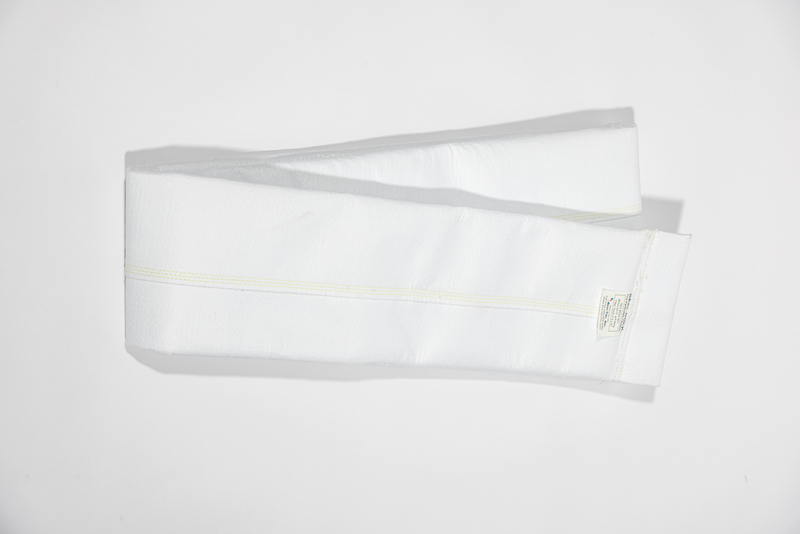 Sedi-Sock
Item #SS4-801, #SS4-801F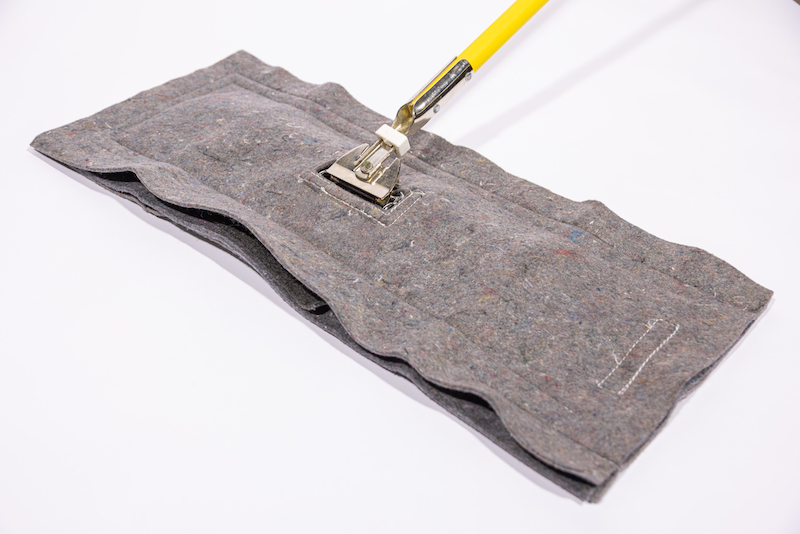 Oil Sweep
™
Item #MOS12-30, #HOS-24, #HSH-60F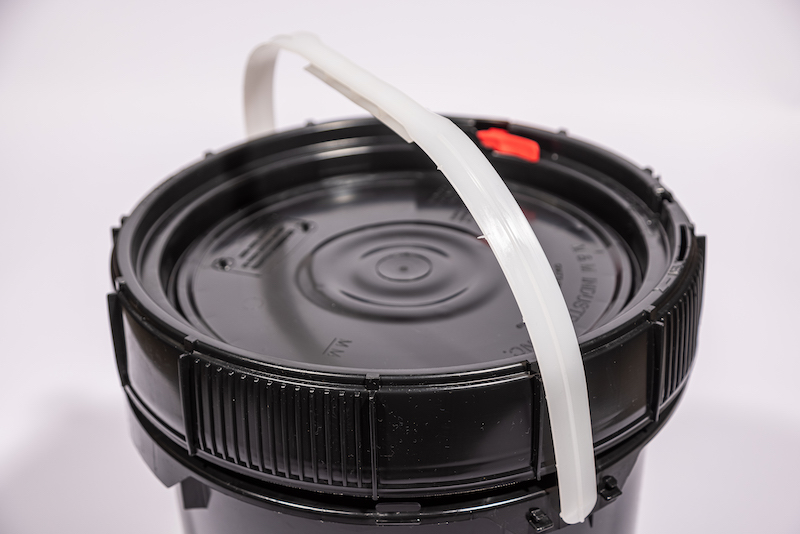 Haz-Waste Bucket
Item #HWB-5