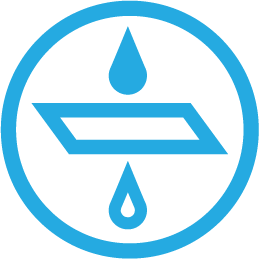 Removing Unwanted Oil
If you've spilled oil in the workplace, or in the waterways outside of it, ADSORBIT removes that oil down to the micron. Our products are here to protect your employees from slick and dangerous surfaces in addition to protecting our waterways, wildlife, wetlands, and shorelines.
Workplace
Waterways
Drainage
Shorelines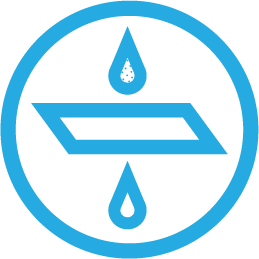 Suspended Solid Filtration
Suspended particulates that you do not want to enter the water system are effectively removed with our filtration socks.
Water discharge
Stormwater
Utility discharge from underground vaults
Construction sites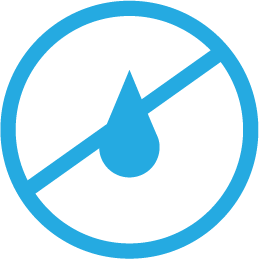 Prevention
Our products can be used as a means of prevention and effectively mitigating oil from entering unwanted areas. ADSORBIT's applications have a variety uses that help prevent the buildup of oil in sensitive areas, while our material can exist in the environment functioning indefinitely.
Marina oil spills and water surface oil sheen
Stormwater systems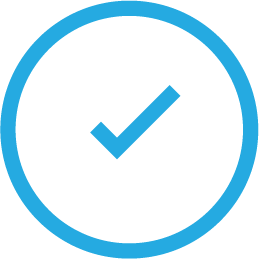 Compliance
In some cases, the government or regulatory agencies might require you to take certain measures for corporate responsibility. If that is the case, we are here to help you comply with those regulations so that you can charge ahead responsibly.