Boom and Cover
Item #BC5-10/B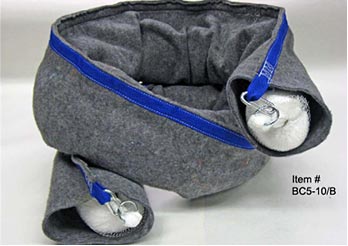 Cover Only
Item #BC5-10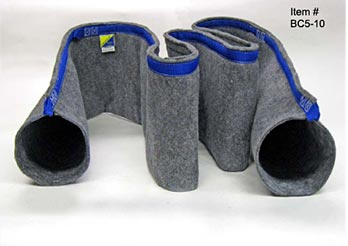 TheADsorb-it® Boom Cover, made with ADsorb-it® Filtration Fabric, is designed for use with flotation booms 5 inches in diameter and 10 feet long. Covers can be removed, washed, and re-used repeatedly.
Purchase with flotation boom installed, or covers only (great for replacements!).
Call us today to discuss the suitability of ADsorb-it® for your application.
Toll Free: US 1 (888) 668-8982
International: 001 (253) 884-6804